If you're like me, looking for a job after being an assistant language teacher (ALT) without a technical degree or much other working experience, then you're probably wondering the same thing about the future: What transferable skills have I gained from teaching English abroad?
It can be quite daunting to go out there without hard skills specific to a particular job. Hard skills are those quantifiable ones obtained in the classroom, through special training and study materials and on the job. I can assure you, though, that being an ALT has equipped you with numerous soft, or "people" skills — those subjective abilities you have in dealing with others.
Here are five soft skills learned in the classroom that you can bring to the next chapter of your career. Your "post Japan possibilities."
1) Emotional intelligence
The biggest skill that I've taken home from teaching English abroad is being able to regulate my emotions when things at work and in life go south, giving me a little time and space to breathe.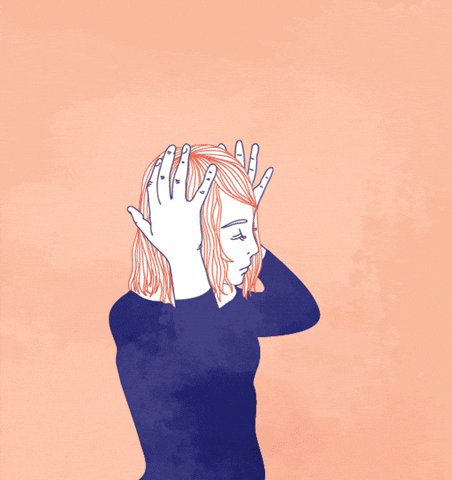 At school, one of the biggest challenges ALTs have to face is classroom management. It can be quite difficult to control a class in a language they don't fully understand. A lot of the time it feels like no one is listening to us in class and we have to learn to grab our students' attention through the use of gestures, tools or easier language. In my case, I learned that playing with my students at lunch breaks and talking about things other than English have really helped them feel more familiar with me.
In life, we have to remember that unexpected challenges can happen at any time when we're away from home. When we first relocate to Japan, at first, even mundane daily tasks are big challenges. For example, having to separate your trash in seven different ways and throwing them out on the right day of the week did my head in.
But life goes on, and despite what happens you are still expected to be that fun foreigner at school.
It's especially hard to try to hold yourself together and pretend you're okay after a traumatic event — and I've had quite a few of those. I broke my phone (lifeline), got into a car accident, drove through terrible blizzards, literally cut my head open and bawled my eyes put with homesickness every day during my first winter, among other things.
But life goes on, and despite what happens you are still expected to be that fun foreigner at school. After a year and a half, I've learned how to keep my chin up no matter how many lemons life throws at me. You will, too.
2) Adaptability
While Western culture values individualism and encourages a Socratic-style discussion, the Japanese put great weight on social hierarchy and group harmony. Adjusting yourself to convey your opinions in a polite, non-aggressive and respectful way is a skill that doesn't come overnight.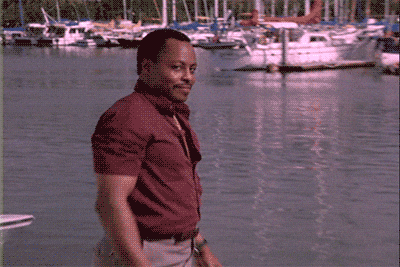 Moreover, becoming comfortable with the formality and extended ritual of ceremonies, drink-pouring etiquette for your coworkers and the following of unwritten (but strict) rules at school takes time. If we can mold ourselves into the Japanese highly rule-driven working culture, it really shows that we can flexibly adapt to a different environment.
After a year and a half, I've learned how to keep my chin up no matter how many lemons life throws at me. You will, too.
3) Relationship building
Teaching English is a people job. Most of us are paired up with a Japanese teacher of English (JTE) in class and we have to discuss lesson plans prior to each class.
Sometimes, communicating with the JTEs gets challenging — with (ironically enough) the language barrier being a big hurdle. I couldn't speak much Japanese in the beginning, so I had to rely on gestures body language, as well as the use of very simple English for better understanding.
The sensibility to use easy English to lubricate communication with people who don't speak English as their first language, thus strengthen interpersonal bonds is a highly valuable skill in a company setting. If you can convey your feelings in a completely different culture with different social rules, it means you can do it in your own culture, too
4) Innovation
If writers can suffer from writer's block, then ALTs can probably suffer from "resourcefulness block." Turning stale, textbook grammar points into fun games for our students — basically, creating something out of nothing — requires a lot of imagination and courage to think outside the box.
There are certainly online resources, but the applicability of these depends heavily on the size of your class, your students' English-language ability and the materials available at your school. I'm most proud to have created a scavenger hunt for classes using the grammar point "This thing is used to…" and have students go around the school to find these items!
5) Public speaking
Self-explanatory. Whether you are extroverted or introverted, we have to stand and speak in front of many classes and assemblies as ALTs.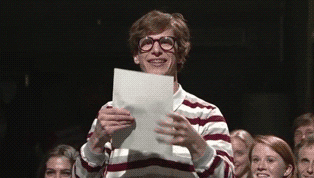 The ability to speak loudly and clearly in front of an audience, as well as to interact with them to ensure an engaging class atmosphere, is a very transferable skill. This will be especially helpful if you're applying for another "people job" in the future.
For ALTs on the Japan Exchange & Teaching (JET) Programme, there is an annual skills development conference you can take advantage of. This year, I had the opportunity to give a 50-minute presentation to about 50 people on how to make meaningful connections within our local communities. It was a valuable and precious experience to be able to share my know-how with fellow ALTs and Japanese coworkers.
Of course, there are many more transferable skills that you can acquire being an ALT, but these are some of the most important for me. Many companies will put more focus on these types of soft skills when looking for a new person to join their team — so impress them with what you've got! Remember: the life experience of moving across the world to a different culture and teach English abroad not only gives us practical knowledge in teaching, it also teaches us much needed soft skills as we navigate, survive and thrive in a new life in a different country.
With that, I wish you guys best of luck when looking for the next job. Ganbatte!