Being an assistant language teacher (ALT) in Japan is pretty amazing story-wise. It's like being on an episode of The Office (the British or American version) in Japan and being surrounded not only by the quintessential characters you'd find in an office, but also a ton of kids to make it all that much more hilarious and fun.
One thing that isn't fun, though, is how Japan hates air conditioning — even in the dead of summer, even in a facility that houses the young. With Japan's ganbatte attitude (a utilitarian version of Nike's "Just Do It!"), no one really gets used to 98 percent humidity in 32-degree Celsius (90-degree Fahrenheit) temperatures in the summers in much of the country, but you learn to live with it. For spoiled Americans like me, it's a pill a bit harder to swallow when your entire body is wet, clothes soaked, it's only 9 a.m. and you gotta put on a happy face and get out there and teach 'em and reach 'em.
I've heard legends of some schools being located close to Narita International Airport so that they have to have the windows closed (because of the noise of the planes) and therefore must have air conditioning throughout the entire school. But this is a luxury mostly for the rich or for the… lucky. Most public schools will not have air conditioning in the general areas like hallways, bathrooms and gyms but may have it either in the classrooms (no lower than a steaming 27 or 26 degrees Celsius) or in the teachers' office — usually not both. Perhaps you could not rightfully claim you are ganbatte-ing (fighting) if too much of the building is cool enough to form coherent thoughts.
Either way, ALTs learn a sweaty and resilient piece of Japanese culture through being a confused gaijin trapped inside for the summer and experiencing what most Japanese have or will. Right now, in the thick of it, it feels unbearable, but trust me, you'll survive. Until then, here are a few memes not only for solidarity from all of us at GaijinPot, but also for a few laughs to get you through the day with this countdown. (Just try not to drip sweat into your mouth while laughing.)
10. When you forget to bring a towel to work: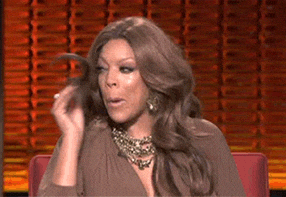 9. The reason you go to the kitchen during breaks: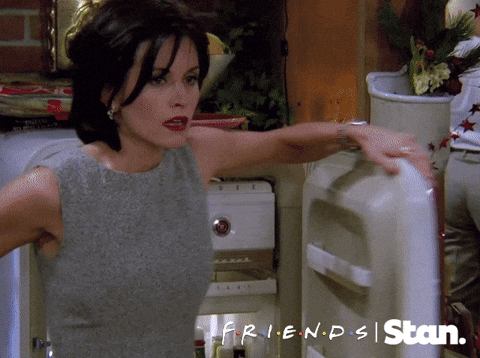 8. When your friend talks about how great his school with air conditioning is: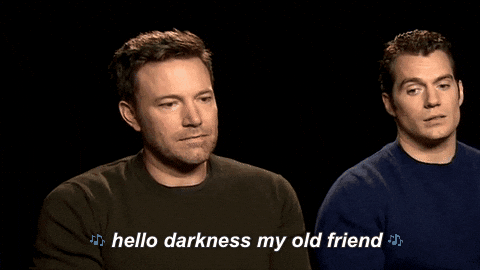 7. You talk about Pocari Sweat so much, first period just becomes a commercial for it: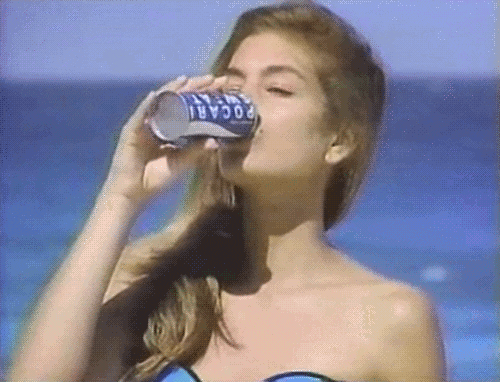 6. Pretending everything is fine at your desk, like: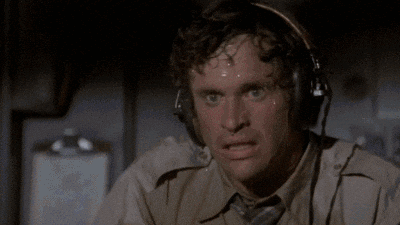 5. When you witness a veteran teacher switching off the A/C: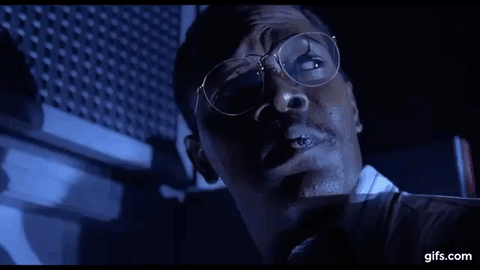 4. After you get home from school: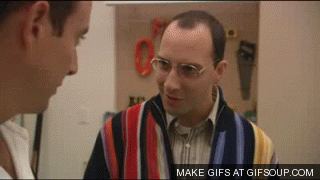 3. You reach boiling point and give up: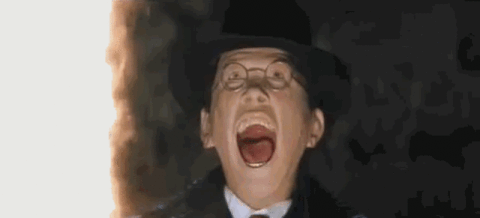 2. When you're wearing short sleeves and they still ask you if you're cold: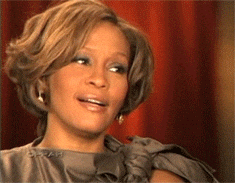 1. From ALT to lazy diva, you've completely given up on today's lesson: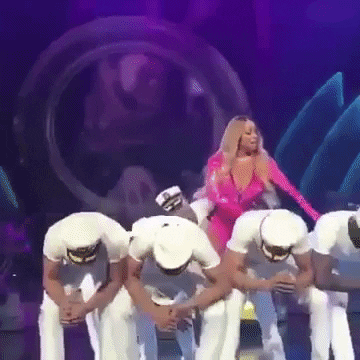 Sabria Meghraoui contributed to this article.